Seminars
Our diagnosis and coding seminars are customized for our individual physician practices, coders and billers.
Call us for a free consultation to discuss how we can customize a seminar or education session to meet your particular concerns.
Please check our web site for future ICD-10 seminars.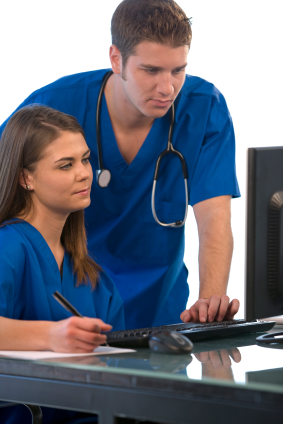 "Cathy has been a great resource to me for years. I know I can ask her about a range of billing, collections, practice management, compliance, and coding topics and get expertise I can trust."
Leesa A. Israel, BA, CPC, CUC, CMBS
Executive Editor, The Coding Institute
www.codinginstitute.com